Financial success begins with self-discipline and self-leadership. This article will show you that the key to financial success is not necessarily earning more money, but more about managing it wisely and having discipline for a long-term vision.
This article was inspired by my father.  Despite earning a very modest salary, he was able to provide for 8 children and live a decent life. He was an elder generation guy, having been born in 1922.  The first part of his life was pretty tough.  He lost his father at the age of 5, went through the Great Depression, and fought in WWII as a volunteer in the RCAF. After the war, he spent his entire career as a clerk at Canada Post.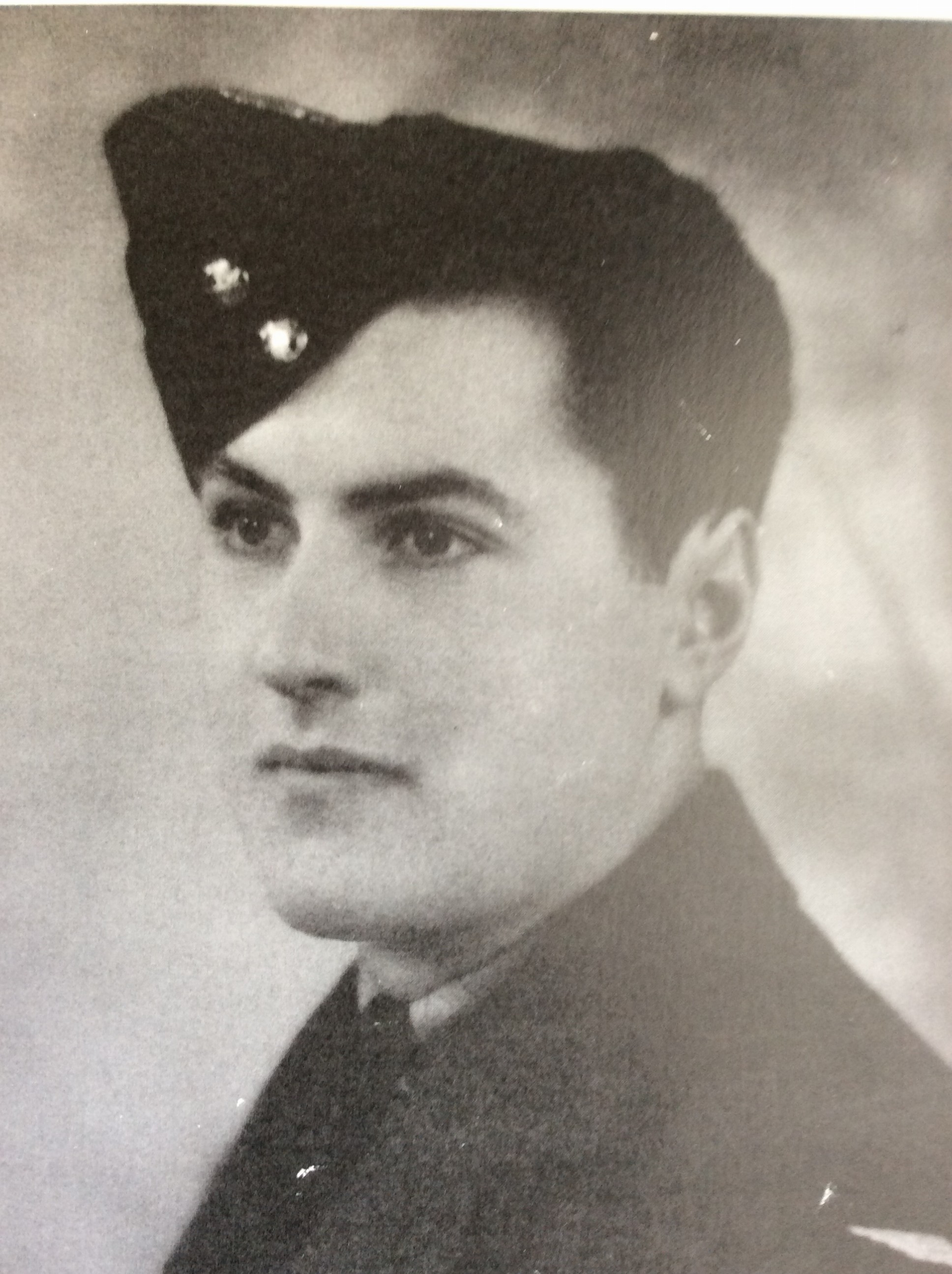 What I learned from him
He wasn't much of a communicator, but just by listening and observing him you could learn a lot.  As John Maxwell said:
"People do what people see".
His philosophy was:
It's not what you earn, it's what you spend.
If you want money, go earn it.
Despite his humble job he was able to spend more than 25 winters in Florida, and for over 35 years he played in the most prestigious golf club of the city, where he befriended very important people.
He was able to do that because he was disciplined and he had a long-term vision.  The best example of his discipline was that he bought his first car at the age of 50.
Lesson #1: Build it slowly, step by step
Financial success is a long endeavour that requires vision. It doesn't happen overnight, and if you're someone that expects to have everything now, forget about it. It will never happen and you will always be on the brink of bankruptcy.
Lesson #2: Be disciplined and make the right decisions:
While everybody were changing cars every 5 years, he focused on taking care of his loved ones and slowly building what Jim Rohn calls a "financial wall around your family, nothing can get through". Once that was done, he bought his first car and began to enjoy life spending winters in Florida, while most people who had owned cars all their lives were still spending their time at the gates of bankruptcy.
Harvey Mackay in his book Swim With the Sharks Without Being Eaten Alive says:
"Buy cheap cars but expensive homes."
In other words, invest in something that will grow in value, not one that is losing it.
In his book Sapiens: A Brief History of Human Kind, Yuval Noah Harari tells us that in today's world, rich people act like the poor and the poor act like the rich. He mentions:
"In medieval Europe, aristocrats spent their money carelessly on extravagant luxuries, whereas peasants lived frugally, minding every penny. Today, the tables have turned. The rich take great care managing their assets and investments, while the less well-heeled go into debt buying cars and televisions they don't really need.
The supreme commandment of the rich is to invest!  The supreme commandment of the rest of us is to buy!"
Lesson #3: Enjoy life while sacrificing
My father did big sacrifices to reach that financial success but he didn't sacrifice everything.  It was during this period of financial rigor that he and my mother began to play golf on a regular basis.
Personally, I apply a very easy principle:  whenever I have a 100$ surplus, I take 50$ to enjoy life and I invest the other 50$.  This is very easy to do and you will never be frustrated.
Lesson #4: The power of saying NO
When I was 17 I had a few thousand $ in my bank account, I already had learned the principle "it's not what you earn, it's what you spend". Or so I thought…  So a few months shy of my 18th birthday, I went to my father and told him that me and one of my best friends made a project of buying a brand new motorcycle: a Kawazaki GPZ 550, the hottest bike of the early 1980's.  I told him I already have the money to pay cash, so I won't have any debts. I just need your signature. He bluntly said never and that was the end of the discussion.
I was so mad at him.  As you can imagine he became my #1 most hated man on the planet. But you know what, my father didn't gave a damn because he knew that was the right thing to do and he knew that the long term consequences could be living on the brink of bankruptcy for the rest of my life.  My friend bought his motorcycle, and 1.5 years later it was at the scrap yard after 2 major accidents, while my friend ended up with a steel plate in his leg and he was still paying for the bike.  When I saw that, I told myself, maybe the old man was right.  This is when I really understood his philosophy of "It's not what you earn, it's what you spend". Since that day, I have never looked back financially.
To achieve financial success, you must begin early in life and you must be very disciplined and have a long-term vision.  You must make the right choices, you must learn to say no, and you must be immune to the criticism of others, but it can be done without sacrificing too much your quality of life.
During his early adulthood, my father might have been the object of others' critical looks, especially when they were passing him in their cars while he was walking, but later on maybe he was the one smiling while reflecting on the good decisions he had made that enabled him and my mother to enjoy the second part of their life in Florida.
I am proud to say that I had a father who could say no and be a model I learned a lot from.
If you liked this article, you will also enjoy the following:
https://dussaultexpert.com/en/break-coffee-3-lessons-about-changing-our-perspective-on-time-and-money-management/