How Lessons Learned From Old Technologies Can Be Applied To Our Personal Development
This series of articles aims to raise our awareness of how mastering certain skills of personal development could have as important an impact on our lives as the technologies we daily take for granted. It will also show that not mastering these skills is like living in the darkness that preceded the advent of these technologies.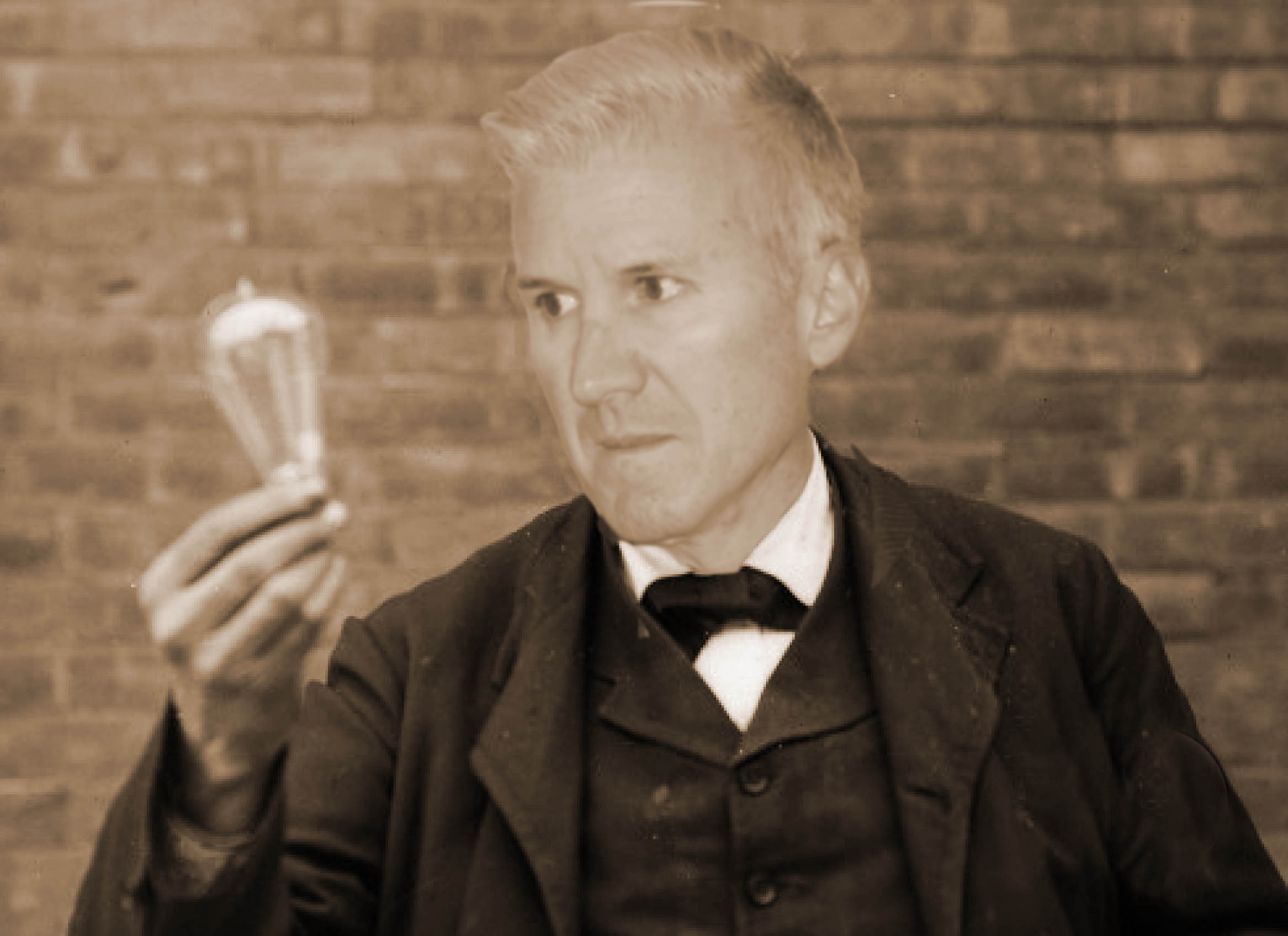 Article #1 – Introduction
The world has evolved tremendously since the last quarter of the 19th century. A few key inventions have triggered massive changes in the way people live.  They have elevated humankind to the unprecedented level of comfort and technological advancement we enjoy today.
Yet despite this exponential growth, human beings still struggle with life in general.
I want to make a parallel between some inventions that changed our world significantly and some competencies of personal development.  I believe those key inventions can give us valuable lessons we can apply to our personal lives.
I contend that not mastering these competencies is like living in the darkness of the 19th century, before the invention of the light bulb and electricity. 
The introduction of only a few technologies per century can help our civilization progress exponentially.
I have identified some of these technologies to support my affirmations: six from the 19th century, three from the 20th century and one from the 21st century.  I have elected to study only those inventions that can be owned and used by an individual.
These technologies are: the light bulb, electricity (AC POWER), photography, the phonograph, the telephone, the car, the radio, the television, the personal computer and the smart phone.
Before these, there was no way to light and heat our homes easily and efficiently, to communicate quickly, or to travel rapidly. We had no easy access to information or music, no way to record sound or image, and so on.
At the time, the majority of people were living in darkness and ignorance.
I want you to pause for a minute and reflect.  How would be your life without:
Electricity
The light bulb
The telephone or smart phone
Your photographs
A car
Radio
A device for listening to music (phonograph/IPOD/smart phone)
Television
Personal computer
Being omnipresent and fundamental in our lives, we don't even think about their importance and their impact anymore.  They have transformed our lives completely. They have increased our quality of life tremendously and have enabled mankind to become what it is now.
I propose that the competencies of personal development are as important in our lives as these technologies.
Here are some competencies you need to understand, apply, and master to live a successful life:
Personal Growth/Continuous Education
Leadership (awareness, responsibility, values, vision, mission, goals)
Emotional Management
Decision-making
Communication (determines the quality of all relationships)
Time Management
Financial Management
This list may not be complete, but nevertheless forms a very strong basis for improving our way of life.
The fact is, most people are not aware of how important these competencies are to their lives.
And the most amazing thing is—none of them are taught in the school system.
Living without mastering these competencies is like living without the technologies that have revolutionized the world.
Once you have understood their benefits and use them daily to the point of mastery, you can't live without them.  Your life will be enriched.
As with technology, the mastery of just a few skills could have a significant impact on society.
In the following articles, I will introduce a little bit of history about each technology and their influence on society and individuals.  Then I will highlight the lessons we can learn from these inventions and the amazing people who invented them. Finally, I will link them to the evolution of an individual and the solutions we can implement in our lives.
Be there for the second article of this series, wherein I will discuss the impact of photography and how we can use its lessons for our own personal development.